It's still winter, but I am already excited for summer.
Maybe because the Australian snow season is ending faster than I would like it too...
A reason my blog has been pretty lame lately is because the most I've been wearing recently is a big snow jacket, snow pants, some goggles, some gloves, snowboarding boots and a beanie. Most weekends through out winter I am snowboarding, defiantly nothing to complain about, but I do miss shopping and being able to wear shoes with out worrying about if they'll have a ice-skate effect when I step out the door.
Newest purchase!
(Well early Christmas present, purchased by parents)
Burton Lipstick 2011
(Limited Edition)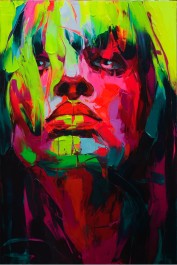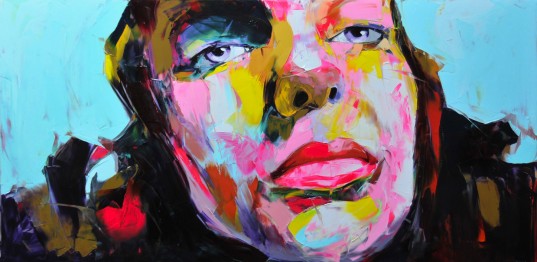 It is a piece of art on a snowboard! What's not to love?!